A Place to Relax
Returning campers all have personal stories to share about a dorm, a room or a building where something fun or amazing happened a year ago…fifty years ago.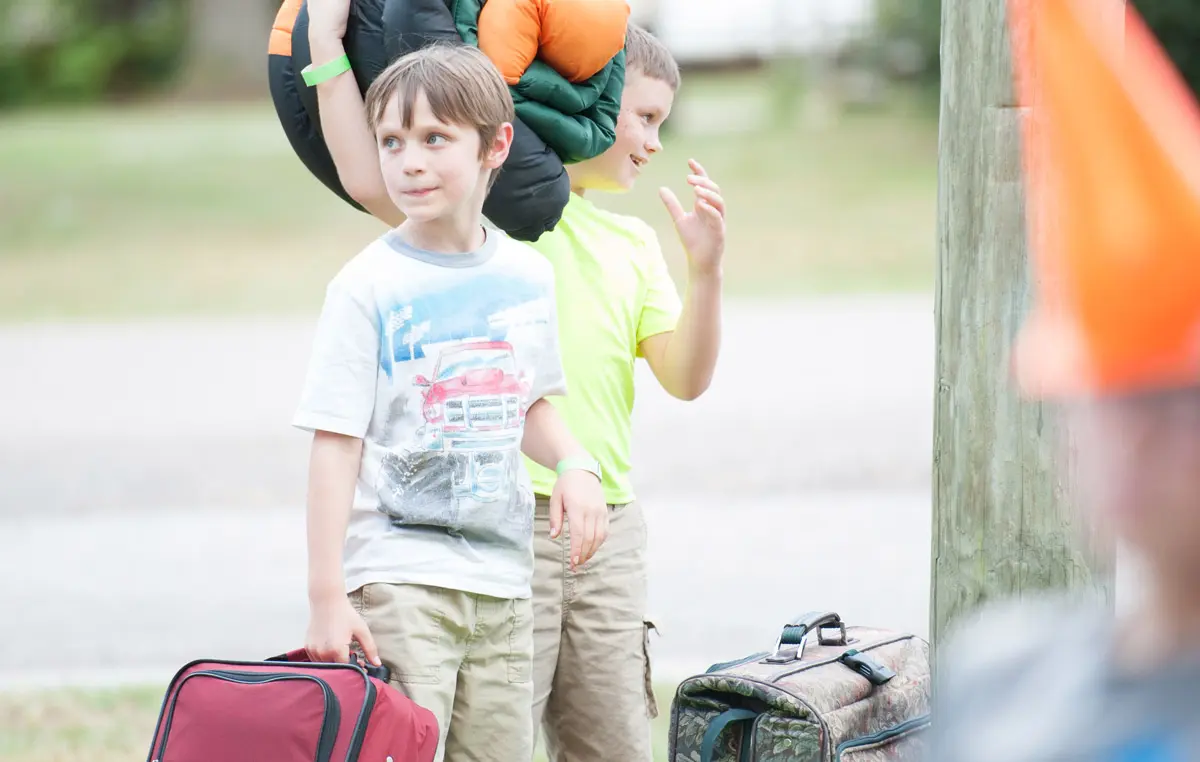 While our rooms are updated regularly there's always something memorable about the place and people that our friends shared their week or weekend with.

We can accommodate groups as small as a handful – like a board retreat, a special interest group or a Bible study; and as large as several hundred – like a youth rally, a summer camp, or a church revival meeting.

Give us a call. We will be happy to have you come for a site visit and tour our campus, and also prepare a cost estimate for your event.
Lodging and Accommodation Facilities in Batesburg
Johnson Lodge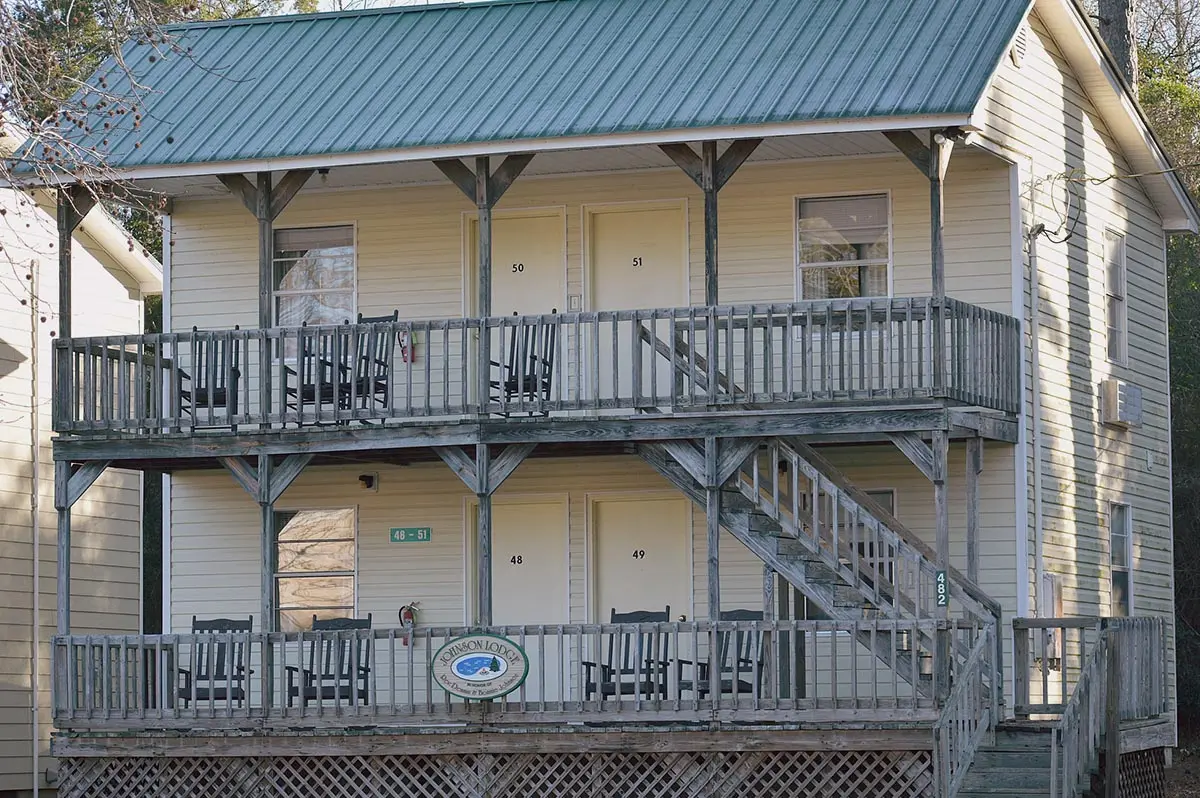 This two-story building beside the lake features four private rooms. Each room is equipped with a private bath and independently controlled HVAC. These rooms are furnished with a king bed, refrigerator, microwave, coffee pot, PC workstation. You'll find the porch rockers are great for a late afternoon break.
J. D. Parker Building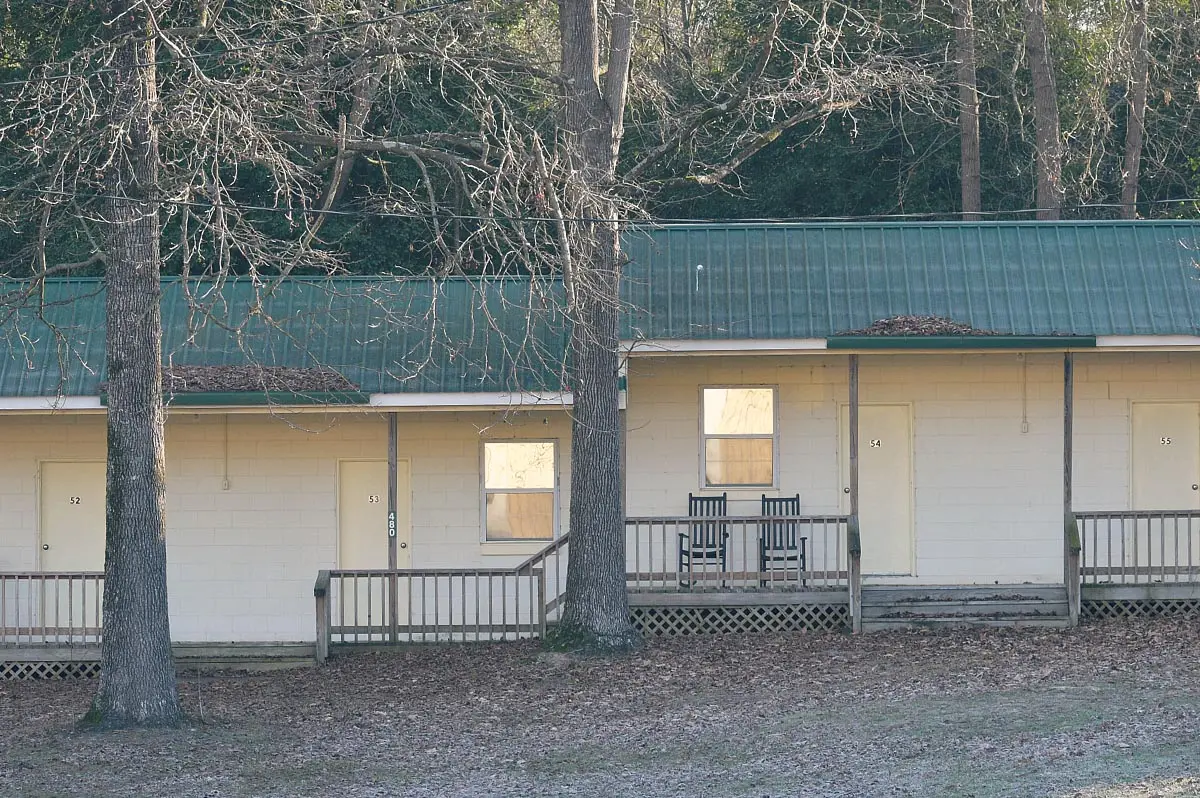 Nestled beneath large shade trees, This single story building contains four private rooms. These comfortable rooms are equipped with private baths and independently controlled HVAC. Two rooms have two Twin beds each, and there is one King bed and one Queen bed in the Parker Building. The rocking chairs on the wide front porch provide a pleasant place for relaxation and conversation.
Camp sites are available with full power, water and sewer hookups for RV's.
Camp sites are also available for tent camping with full bathroom facilities available.