Gunter Camp and Conference Center is more than just another retreat center in South Carolina. This Nazarene campground can be found 10 miles off I-20 near Batesburg, some 30 minutes to the west of Columbia, SC. It is affiliated with the Church of the Nazarene, specializing in faith-based events for the denomination, while also serving groups of similar faith. The campground has a long and rich history that can be traced back to 1949 when the land on which the property stands was bought and developed to become one of the premier retreat centers in South Carolina today.
Gunter Camp stays true to being "a very special place" for the thousands of campers that have spent time within its premises. The people who have experienced the camp have consistently found in it an atmosphere that is perfect for retreat and self-transformation.
Many view the camp as a respite where they can find peace and inspiration. It is a place where life's usual distractions can be pushed aside so that the mind, spirit, and body can be refreshed and renewed.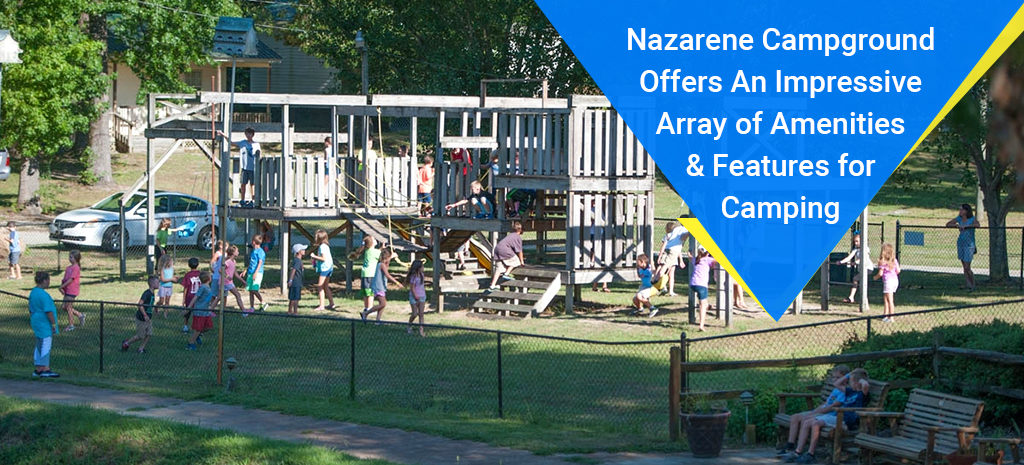 The fully trained staff and crew at Gunter Camp make this transformation as easy as possible for their camp guests and the delegations that frequent the camp's grounds. Whether you are a corporate entity, a youth group, a club, or a family looking for a special place to retreat to, Gunter Camp awaits you with its well-adapted and beautifully appointed facilities and amenities where you can meet, lodge, enjoy leisure and recreation, dine, and explore.
"The Most Amazing Campground and conference center in South Carolina" may seem like a tall claim, but Gunter Camp truly is one of the most versatile and amazing retreat centers in South Carolina. At the Nazarene campground, there is almost nothing you can't do if you work with the Gunter Camp team. Your imagination is the only limit for what experiences you can offer to your camp goers if you choose Gunter Camp as your next retreat destination.
The camp has a long list of amenities and features you won't find anywhere else, including a beautiful lake that lends itself to relaxation and personal reflection or simply enjoying the peace and quiet of nature. There is also a paved walkway encircling the lake, offering campers the opportunity to go for morning walks or do their daily laps. There are also gliders beneath shade trees all around the lake, offering perfect spots to have meaningful conversations with friends or with God.
As one of the best retreat centers in South Carolina, the
Gunter Camp
Nazarene campground offers an impressive array of amenities and features that any youth, corporate group, or religious organization would find difficult to find in other camp centers. Gunter Camp features a 25-acre retreat space, complete with a conference center, dormitory accommodations, private cottages, recreational facilities, a chapel and tabernacle, and many more. Call (803) 532-3123 for more information.